7 interesting facts about stranger things
This year we got a new dose of our new favorite Halloween tradition, the second season of Netflix's hit show Stranger Things. Created by the twin brothers Matt and Ross Duffer, the show delivers some amazing 80's style fiction, with amazing characters, great cast, cool effects, a most remarkable original story and, of course, tons and tons of references. But there's a lot more to this show than meets the eye, here we bring you 7 facts you probably didn't know about Stranger Things, so come and explore the Upside Down with us:
 1. There's a big document that explains the Upside Down from up to down
 The Duffer brothers have a 30-page document that talks about how the "Nether" (the original name for the upside down) is. Along with a map, and complete description of the monster that inhabit there. It probably looks a lot like a D&D strategy guide if you ask us.
2. Steve and Dustin's team-up in season two was unplanned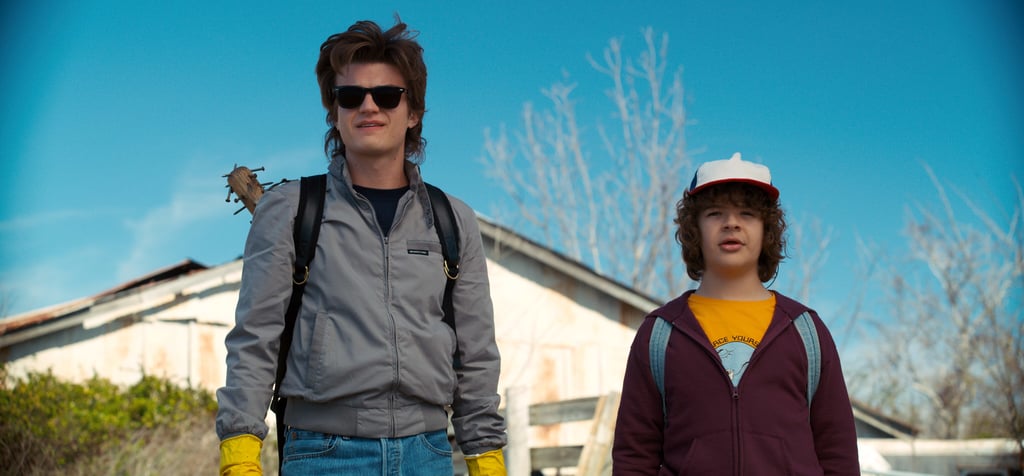 Steve character was originally intended to be "world's biggest douchebag", however Joe Keery played the role with such charm, The Duffer brothers chose to redeem his character. Now it's a fan favorite and teamed up with one of the main characters in what's one of the most memorable teams of recent television history as well as an absolute hit with the fans.
3. Stranger Things, a good addiction?
Not only it's one of the most viewed shows of the year, but it is also probably the most binge-watched. During the first three days of Stanger things 2 being available on Netflix, 8.8 million people saw the show. And even 361,000 people saw all nine episodes in less than 24 hours. You know what they say, you can't have just one, and this is so true when it comes to stranger things.
4. Netflix saved the Stranger Things concept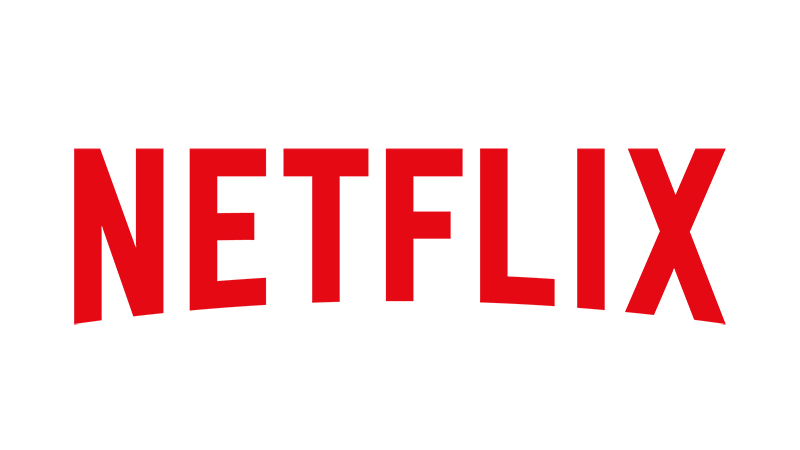 When trying to pitch the original idea for the show, the Duffer Brothers did struggle a lot with a bunch of networks, which asked them to focus on the Chief Hopper part of the show, rather than the original children cast-driven show it is now. Who knows how could have this turned out!
5. A budget bigger than the main cast
Netflix just loves the show as much as we do, and for the first season they gave the producers a budget of $6 million for each episode. However, this leveled up for season two, where they give them some amazing $8 million budget per episode. Allowing them to actually get better special effects and use them more. So, thanks to that we got the awesome Dart and the "Demodogos".
6. Kids will be kids
Even though they auditioned more than 900 children for the main character roles, it's hard to think about a better cast chemistry than the one they got with the chosen actors. Being probably some of the best actors we get on tv right now, we tend to forget that they are still kids, and on set they do behave a lot like normal kids, studying, chatting and even pranking together. Even had a little trouble with that Snow Ball kiss scene. Poor Millie Brown, who plays Eleven, hates eggos in real life.
7. Stranger Things started with a simple mix-up concept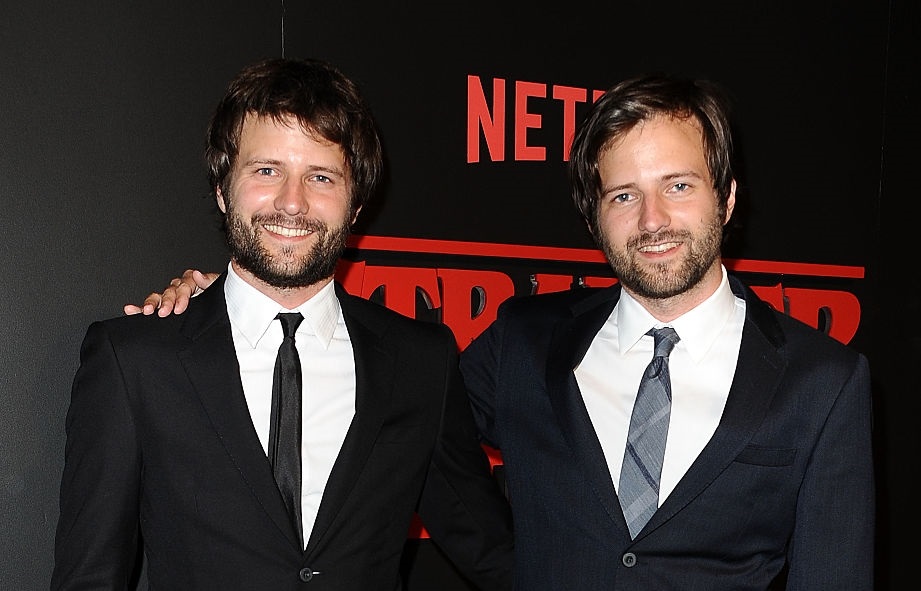 The Duffer Brothers started the idea for the show as a simple premise "What if Steven Spielberg directed a Stephen King book?", and you can really see the inspiration they got from both as well as from many other excellent directors from the 80's and horror writers.